We specialise in 3 categories
Find a class and instructor perfect for your needs.
Book your class and securely checkout.
Your instructor will contact to confirm a time for your class.
"The courses on Blue Frontier Path have really helped me with my maths. I can highly recommend their Grade 10 classes and the tutors are extremely friendly and always helpful."
We're passionate about empowering the lives of South Africans from all walks of life. By partnering with us, we can help students learn and develop new skills.
SPONSOR A CLASS
R250
Sponsor an amount of
R250 towards a class.
SPONSOR A CLASS
R400
Sponsor an amount of
R400 towards a class.
SPONSOR A CLASS
R600
Sponsor an amount of
R600 towards a class.
SPONSOR A CLASS
Custom Amount
Sponsor a custom amount
towards a class
Your contribution could
help change a life.
Our team is constantly on the lookout for students who are passionate about developing themselves but might not have the means to purchase and attend the classes
they're interested in.
Need more info?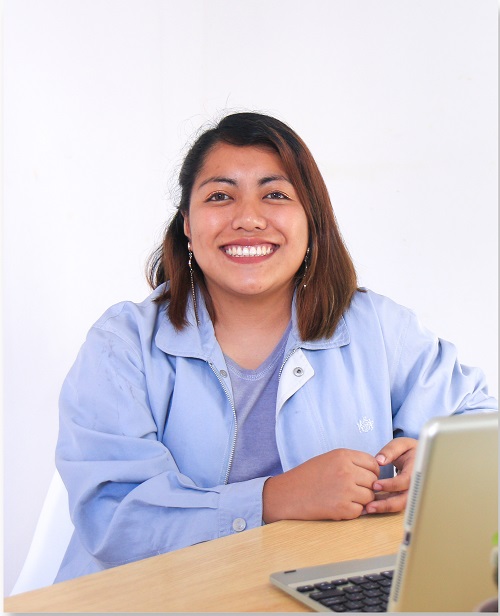 We're always looking to add to our wide range of instructors. Is there a skill you're experienced in?
Contact us and our team will be in touch with you.